EAGLE PUMP & COMPRESSOR
At Eagle Pump & Compressor we manufacture and custom package a wide range of air, gas and liquid handling products.
EAGLE AIR COMPRESSORS
Our 30 plus years of experience in packaging air compressors enables us to offer an impressive range of options and custom design flexibility.
EAGLE GAS COMPRESSORS
Eagle utilizes Rotary Vane and Screw compressor technology for the boosting of CBM gases and offers a full range of CBM compressors
EAGLE LIQUID HANDLING
Eagle Pump manufactures a complete line of Horizontal End Suction and Vertical In-Line units built to ANSI B73.1 specifications.
OPEN FOR BUSINESS
Hours of Operation: Monday to Friday, 8:30 am - 4:00 pm
We would like to advise our customers that we are still open for business during these uncertain times.
HOW TO REACH US
EAGLE PUMP & COMPRESSOR
As far back as the 1930's Eagle has been providing reliable quality products to industrial users. At our 40,000 sq.ft. fabrication facility in Calgary we manufacture Pumps, Air compression, and Gas compression equipment.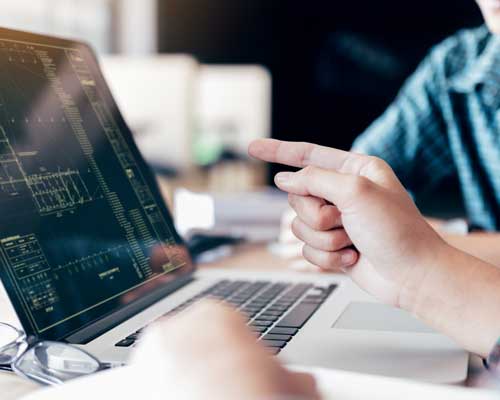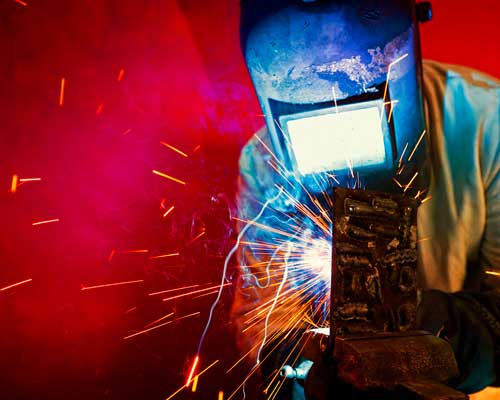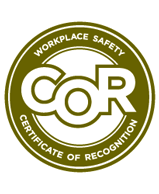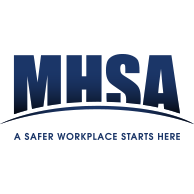 EAGLE PUMP & COMPRESSOR
At Eagle we believe in an uncompromising commitment to safety. We demonstrate this commitment by ensuring we follow the most current safety standards and participate in rigorous audit programs. Eagle has proudly held a Certificate of Recognition (COR) since 2008 for meeting the Government of Alberta audit standard for health and safety systems.
DEALER INQUIRIES WELCOME
EAGLE PUMP & COMPRESSOR LTD.
7025 – 5th Street S.E.
Calgary, AB Canada T2H 2G2
Telephone: 403-253-0100
Fax: 403-253-8884
OTHER INFORMATION
Pump Documentation
Compressor Documentation
Request Information
Careers
AUTHORIZED SERVICE CENTERS
WILD ROWS
Lloydminster
Edmonton
Slave Lake
Grande Prairie
Wainwright
Kindersley